A picture that's been circulating on the Internet: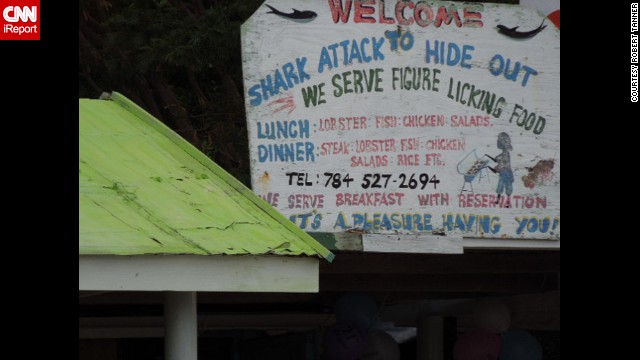 "Figure licking" may be a standard with some folks. Many examples on the web. Among them:
: "Was driving to San Antonio. Just happened to find this small place. It was Outstanding. Ribs were figure licking good. Brisket was the best I ever had. "
: " I have tried rest of their many dishes and they are figure licking."
: "The place has fantastic, delicious figure licking good mole."
Not quite sure what the image is behind the reworked phrase. Perhaps it describes a food that is so good and fattening that it defeats all attempts to maintain one's figure? Probably, however, just an acyrologia.1
—-—-
1 Been waiting several weeks to drop this word into a post. Pardon my sciolism.
---
Hatching new language, one eggcorn at a time.