The word "capsule" may be a hidden eggcorn for some people. The etymology of the word has nothing to do with "cap," either the popular headgear ("baseball cap") or the metal piece removed to consume a bottle of soda pop ("bottle cap"). Gel capsules, however, do appear to have one part that "caps" the other part.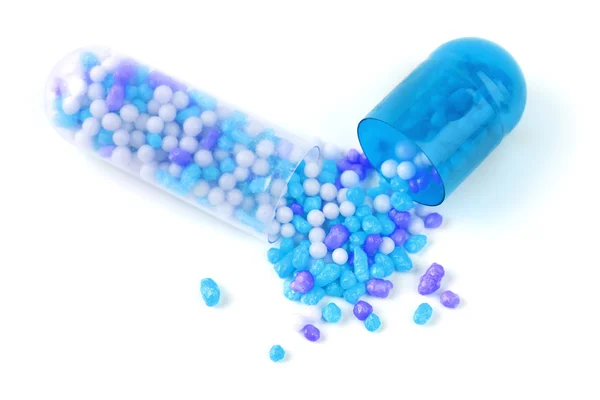 By the way, what's up with "capsual?" A huge number of web sites spell "capsule" this way – perhaps . Is this some attempt to spell phonetically a British pronunciation of "capsule?"
Last edited by kem (2012-01-31 13:48:34)
---
Hatching new language, one eggcorn at a time.